Administrator
Staff member
Frustrated by staying home in a pandemic? Would you like to go sightseeing in Jhor waterfall area?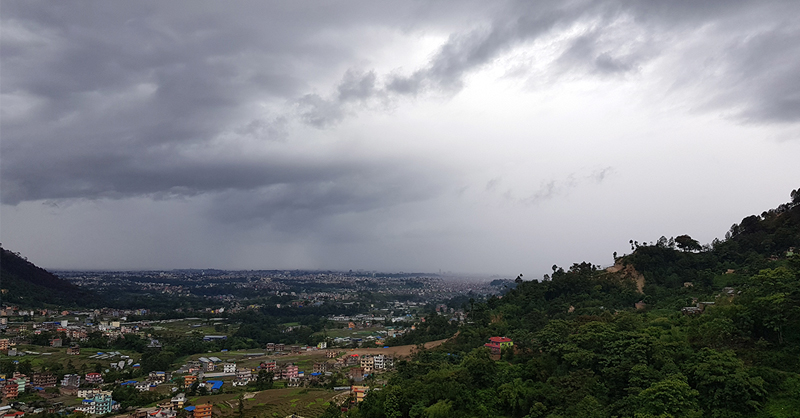 In this article, you will discover five common explanations before and after reaching to Jhor waterfall located at Baundeshwor Mahankal, Tokha.
To learn how to reach Jhor, watch the video below for an easy tour, by walking or on a motorbike.​
#1: Focus on Journey that makes you feel like a traveler.​
En-route to the
Jhor
area, the smooth blacktopped road allows you to either walk or motorbike ride or drive a car. You need to decide your journey and focus on what you choose to carry along. Focus on a journey that should be easy and memorable.
On a Motorbike or a car, it takes around 25-35 minutes, depending on the weather and month you visit. It's 9km north of the Samakhusi Chowk (
The Everest Bank is the landmark to notice
). A public vehicle is available to Baundeshwor chowk. The last bus to Samkhusi departs at 5.30 PM.
June, July is rainy and you might expect lots of water flow there. But, on June 16th, 2021, the flow was normal.
Even though it was raining continuously for 4-5 days.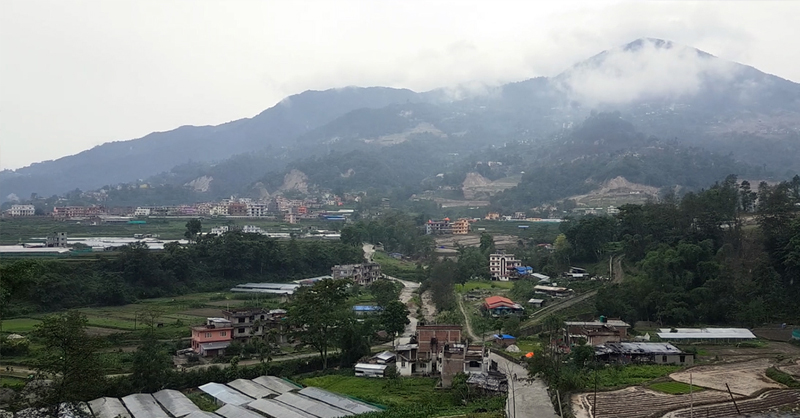 If you are visiting alone, a couple, or a small group, a better approach is to carry a raincoat, decent hiking shoes, a bottle of water, some chocolate bars or almonds, and pair of bananas for each.
#2: Make your walk valuable.​
One type of journey that travelers enjoy too often is by choosing to walk. Solo or in a group. It is absolutely refreshing to walk or say a short hike to the main point. While a 90-minutes walk from the Tokha Ward Number 1 gate, you may view hilltops and highlands on your right and left. The area is still not developed and you can enjoy the greenery and moisture along. This hike is upward slope make sure you are hydrated and energetic. That's why energy bars or chocolates were suggested earlier. Kids age above 10 years will definitely enjoy the walk.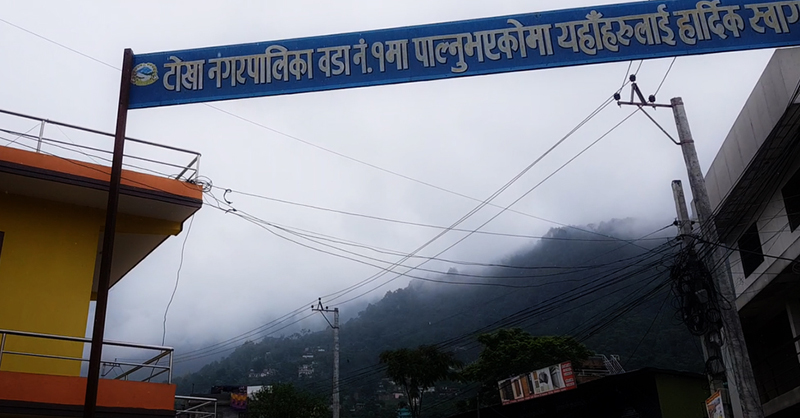 Taking pictures together while posing in front of the high hills will take you to another level of satisfaction.
TIP: The best suggestion is to park your vehicle somewhere around. And ask locals before you park because it leads locals to see you as a traveler. It's welcoming and be nice.
#3: No signboards and no designated parking lots.​
Most travelers don't get to see the signs or marks. You can follow Google Maps, but you will barely see the main entry point. In case of doubt, ask anybody around, or if there are other visitors you will get the direction.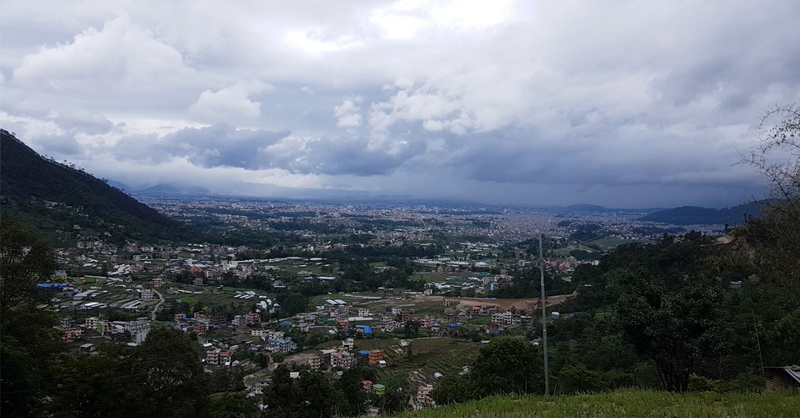 There's an alternate route to reach the JHOR waterfall. If you are with kids, not recommended to take stairs, take an alternate route.
But taking a staircase route is more exciting and close to nature. It is a cool place.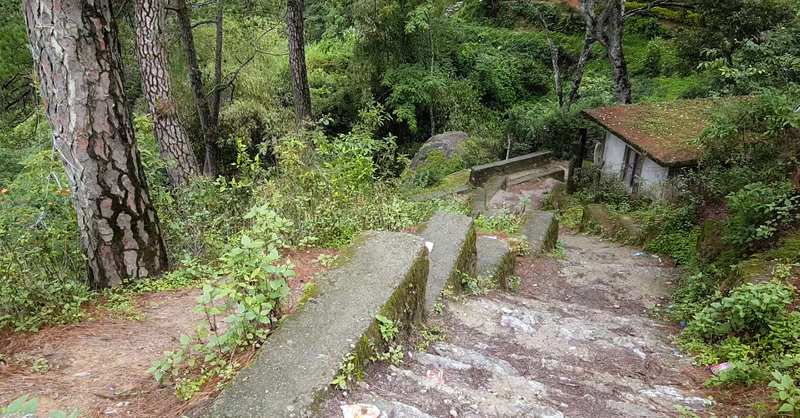 ​
TIP: Don't pass the National Park entry point. You will see it Yellow and Green signboard on your right.
#4: Jhor is a holy place, and has amazing tourism potential.​
You can see a Shiva temple on your left, beside the waterfall which opens on Saturdays and Mondays. Therefore you may also see the steel racks. Should you untie shoes. A big YES. If you feel mystic, pay a visit, donate some.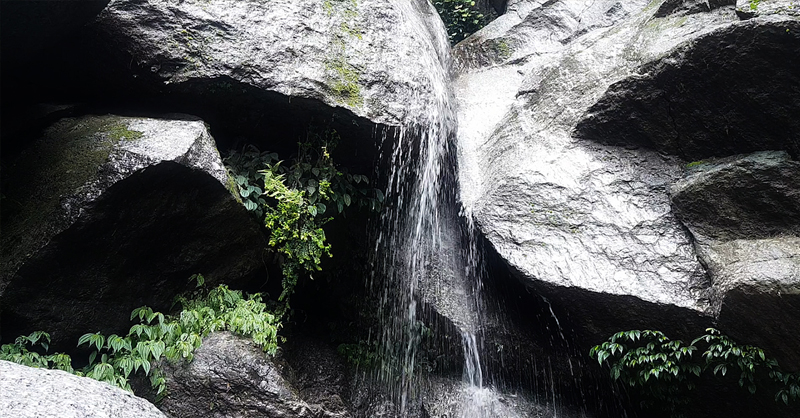 By visiting there you are creating a lot of impact on random tourism aspects. That may be super-helpful to the residents there.
You can see rest houses and food stalls waiting for customers like you.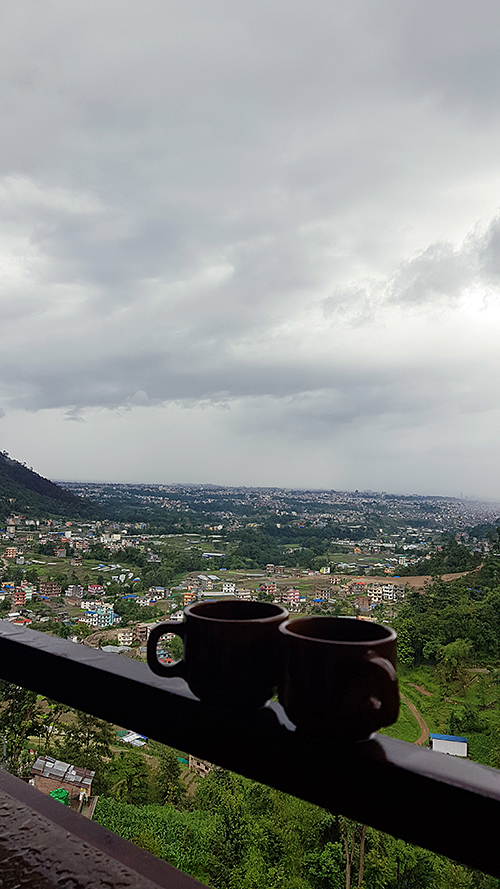 Treat yourself by ordering lemon ginger tea and choose to sit outside.
You can see the whole Kathmandu horizon and nature's own LIVE music rolling.
Crossing the temple straight, you can find isolated places where you unroll your mat, sit down, and enjoy. And, do not litter, after your snacks.
It's heavenly at any point you choose to stay.
There are small resorts too.
On the tourism side, good news coming our way. It's on the news that the new
zipline
excursion is feasible.
Also, the children-friendly
picnic spot
is under construction nearby.
TIP: Consider ordering the forever best
Wai Wai SOUP
with vegetables and boiled eggs.
That's the best you can enjoy in that environment.
#5: Click photos, videos that visitors will want to see and go there.​
Your Instagram, Facebook photos, and youtube videos are the best assets for other visitors. The viewer expects to find the place beautiful and informative. They will automatically be interested in visiting after viewing your random shots.
- End-
--
"Silence is one great art of conversation", but should you have any, comment directly.
--
Last edited: