Hello all,
In this personal review, you will
discover the
shared experiences that you want more relaxing time and a better action-packed
vacation
with your family or friends, or colleagues at this holiday
resort
.
SUKUTE BEACH CAMP Walkthrough Video​
What Travelers Need to Know About Sukute Beach Camp Holiday destination?​
We visited the Sukute Beach Camp Equator Expeditions on 3rd May 2022. We were 7 colleagues together with a family. And we had a stress-free holiday at Sukute, on the banks of the Sunkoshi River.
Distance from Kathmandu: 68-70kms
Accessibility: Smooth Road, 3hrs drive on 4wheelers.
Booking: Advanced booking is mandatory as per the resort's management.


Costs/Spend: around 3000-3500 per night, depending on your own luxury
Lodging: Yes, Moderate rooms, relaxing beddings though, aircons are not available in all rooms
Camps: Yes, moderate camps installed,


Activities: Swimming until 10 PM, bar closes by 12 PM so as dance floors, two-pool tables, carrom boards, all free play. River Rafting starts at 11 AM which is a paid activity.
Foods: the cost includes happy meals, breakfast, lunch, and dinner. Beers and Drinks prices are just like department stores. It doesn't offer beer bottles, which might be for safety reasons. However, wine bottles can be purchased almost the same as MRP.


What to carry!: towels and toiletries, sandos and sandals, swimming costumes and wearables, Umbrellas if in May-June-July.
What not to carry!: Outside foods and drinks.


Amenities: Surrounded by green vegetation all over its premises, Ii offers a separate place for kids to play and spend a quiet time with.

On the banks of the Sunkoshi river, the management has arranged lots of sheds and shelters, where you can sunbath or just relax and enjoy the sounds of the river.



AVOID SWIMMING IN THE RIVER, AND AVOID SPENDING LONG HOURS IF IT IS RAINING OR THE RIVER LOOKS MUDDY BROWN IN COLOR. THERE IS A RISK.
The Sukute Beach Camp Equator Expeditions is a well-managed place. The crowd is well behaved. Consider not dipping in the swimming pool if you have a small kid. The area has two pools, both 5 feet deep, and well cleaned.
We checked in on Wednesday and checked out on Thursday afternoon. So it was a slow and nice day to start with. We purposely avoided being there on weekends or Friday nights because, one of our friends told us the weekends are mostly crowded, as the dance floor gets busy, and it could be like attending a marriage ceremony. Jokes apart. Our intention is to have a quiet time with colleagues, as we work
days a week and desperately aim to avoid crowded places. We made the right decision and the right choice.
Sukute Beach Camp offered us good hospitality and it is kids friendly, and so peaceful that you can see only green vegetation and plants everywhere. No time to get bored. Breath fresh air and just enjoy the place.
We skipped lunch on the day of arrival and proposed to exchange for the next day. The lady in the reception was flexible and agreed. Put food coupons in a safe place. It is necessary to flash coupons before getting food on the plate.
Check the photos below.​
1. The Landmark: Sukute Beach Adventure Resort - Equator Expeditions
2. The Main Entry Point​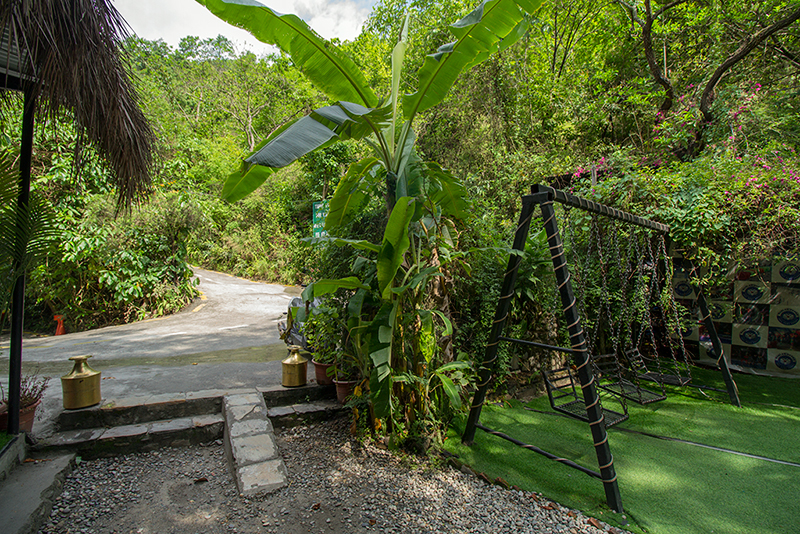 3. Safe Playground for your kids​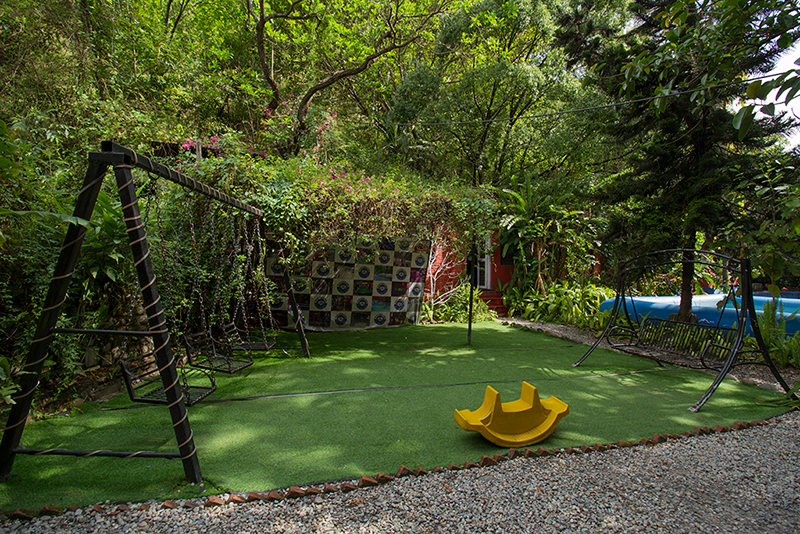 4. Lots of Seating Arrangements - looking at Sunkoshi River.​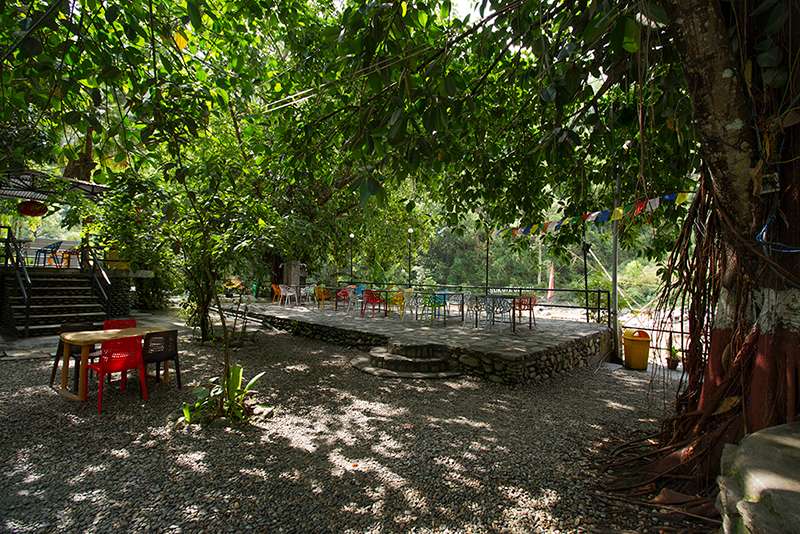 5. The Pool area, also way to the reception.​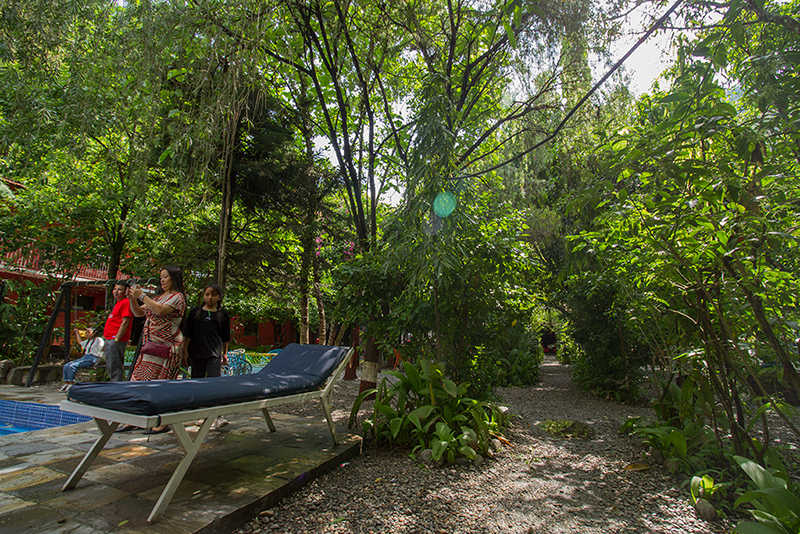 6. Poolside Swing Hammock​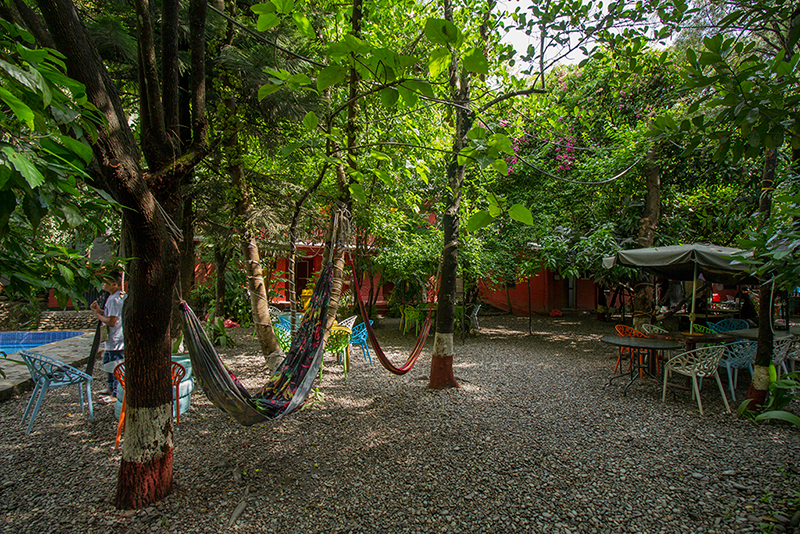 7. Again, lots of seating areas, just below the green vegetation. Who doesn't like to sit and enjoy the view?​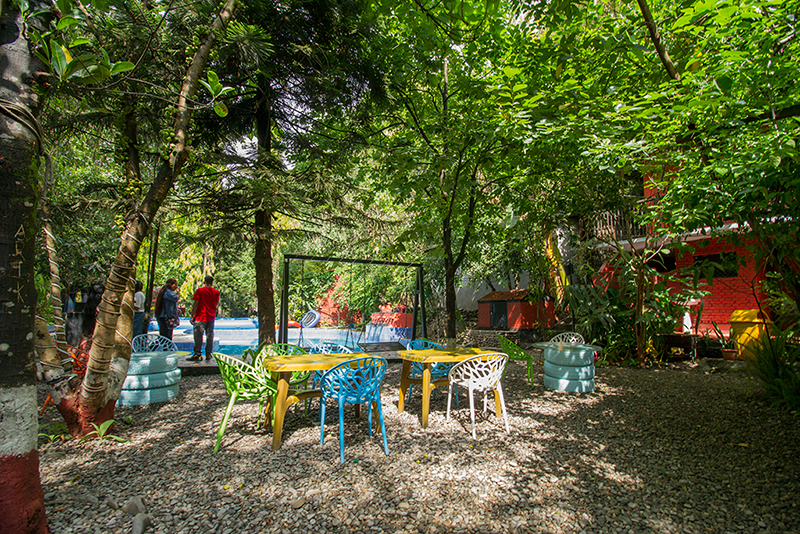 8. Play area. Ludo, Carrom Boards, day activities​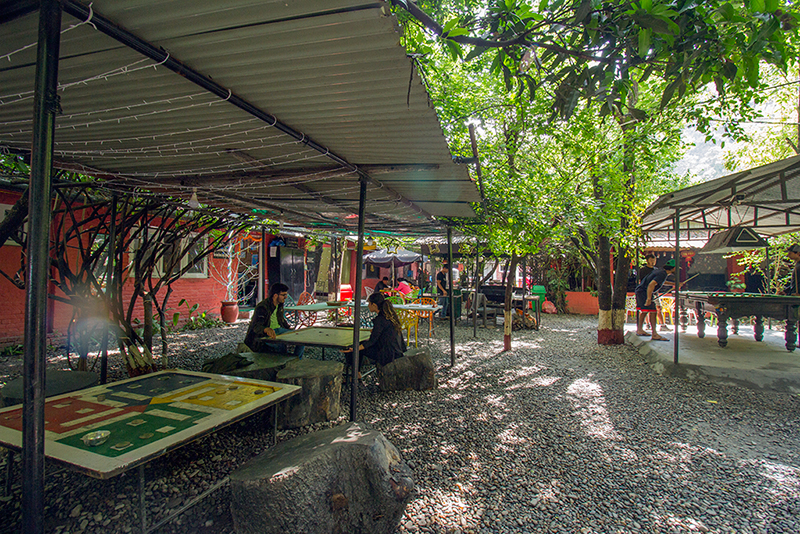 9. Again lots of seating arrangements. A Free 8-Ball Pool Game. There are two such pool under the shed. If it rains no problem.​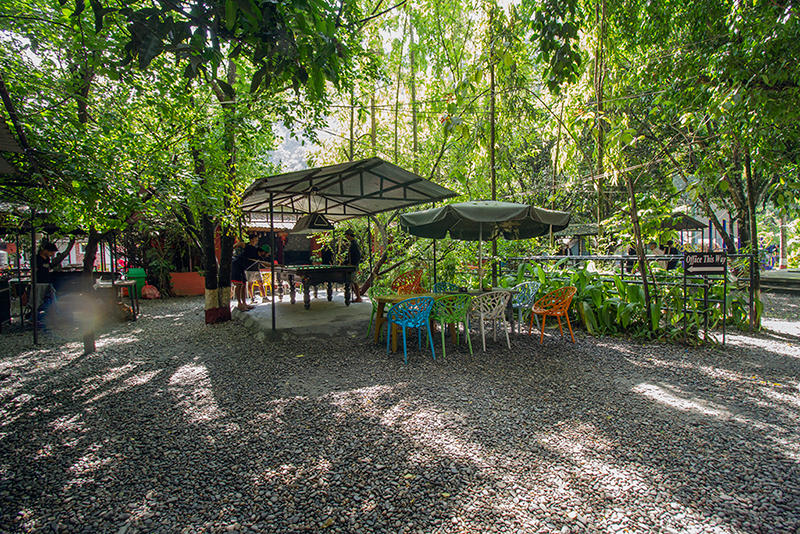 10. Secondary Swimming Pool. Maximum 5ft deep.​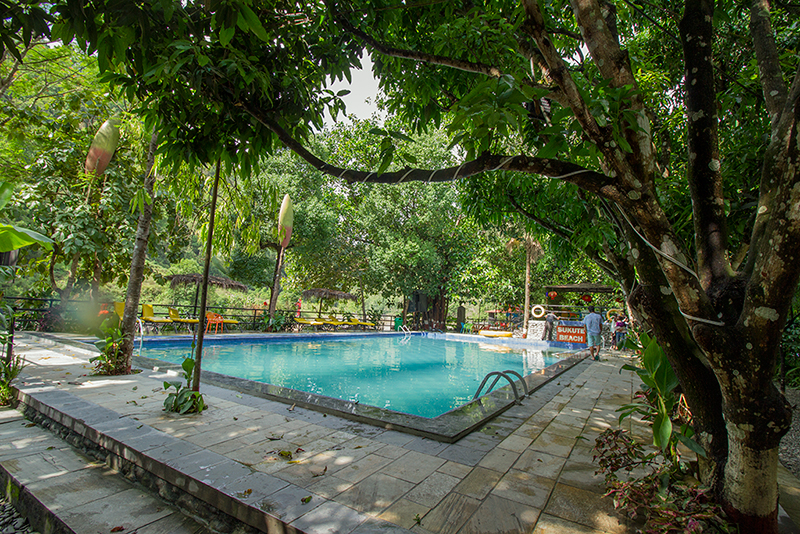 11. Tent/Camp accommodation for a distinct experience.​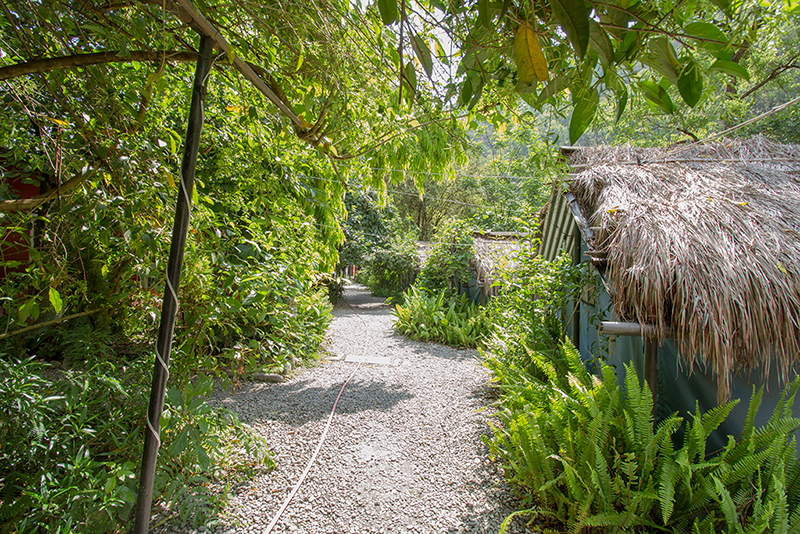 12. Lodging area, again lots of seating arrangements.​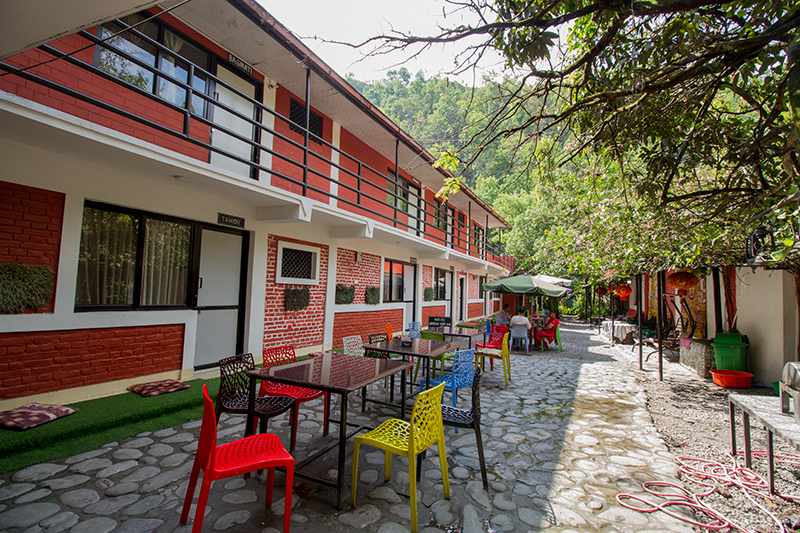 13. Breakfast, Lunch and Dinner Tables arrangement. You may sit wherever you want, near your room, river facing, beneath the trees, lots of open spaces. Good and functional management.​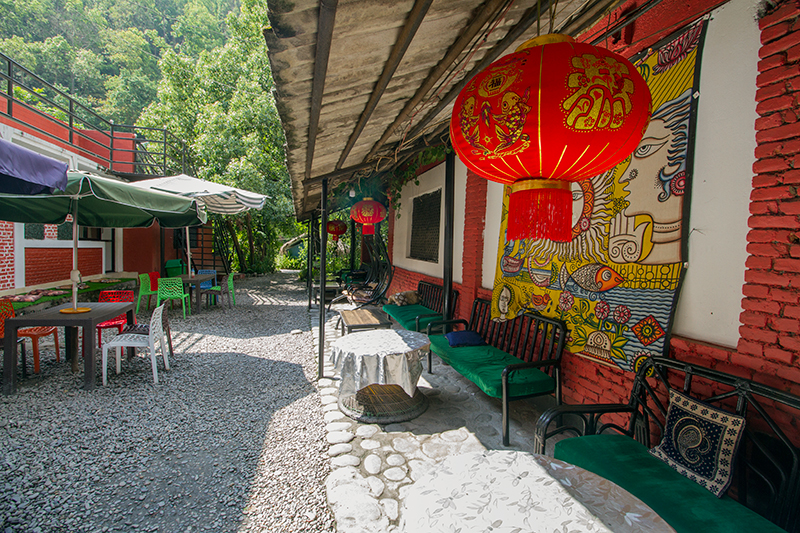 14. Rooms, lodging area.​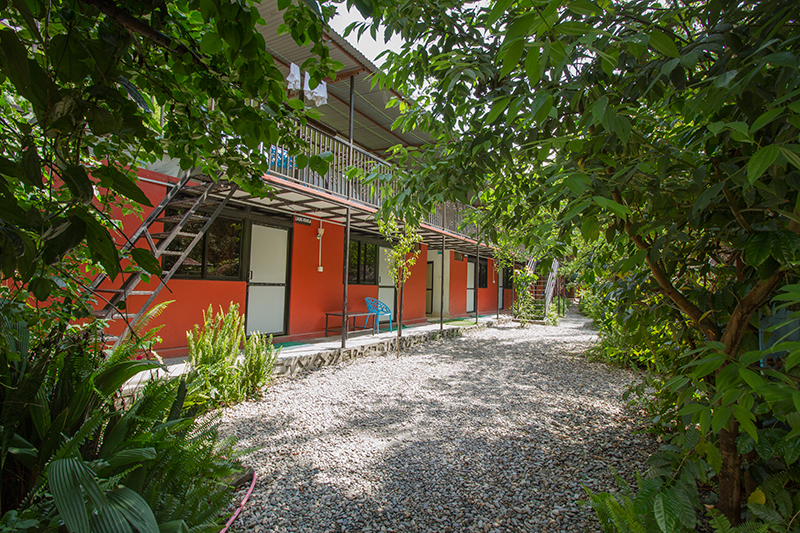 15. No worries about sunlight all the time. A large tree shed gives you the ultimate feeling of getting inside the jungle.​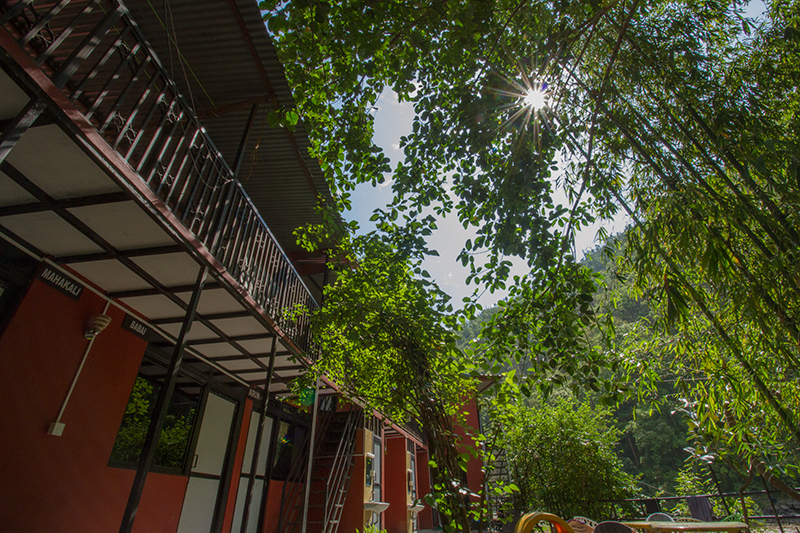 16. Another isolated camp/tent accommodation.​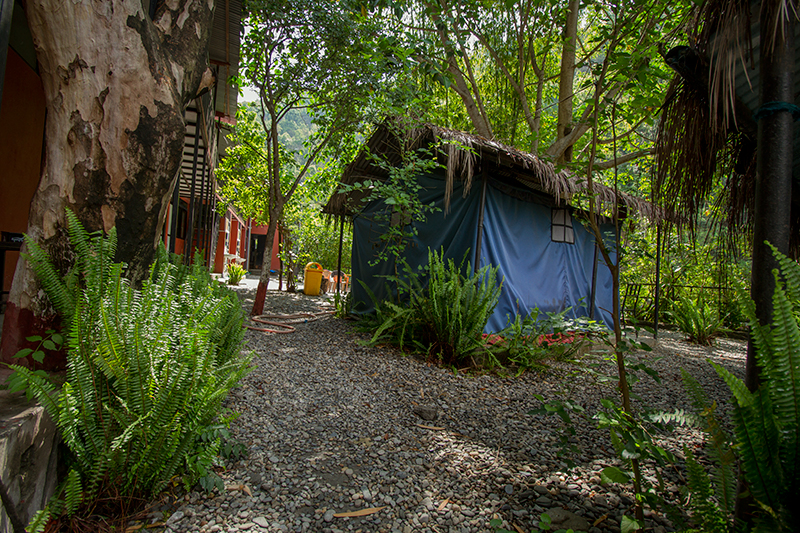 17. Riverside shed areas. There are more than 10 shelters to keep you calm and enjoy the sounds of the Sunkoshi River. Try staying there for half an hour.​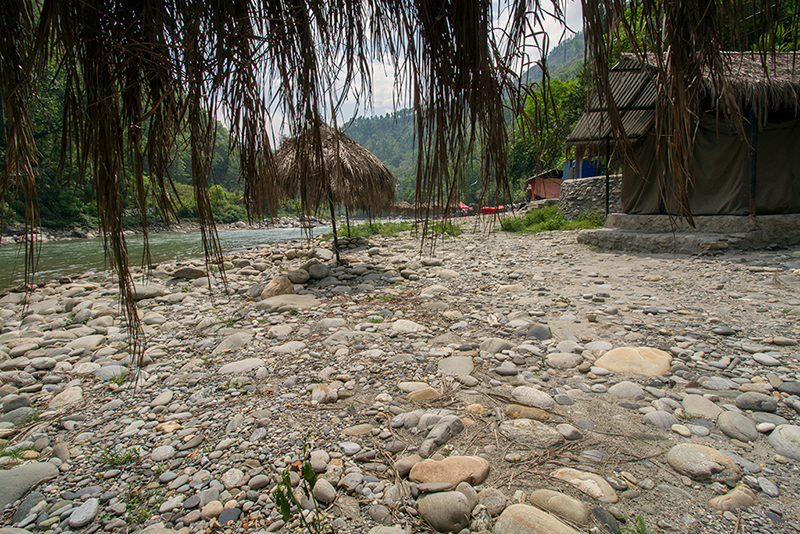 18. Have you ever tried dipping your feet while sitting on a rock? It's like a spa, pamper yourself, till you can.​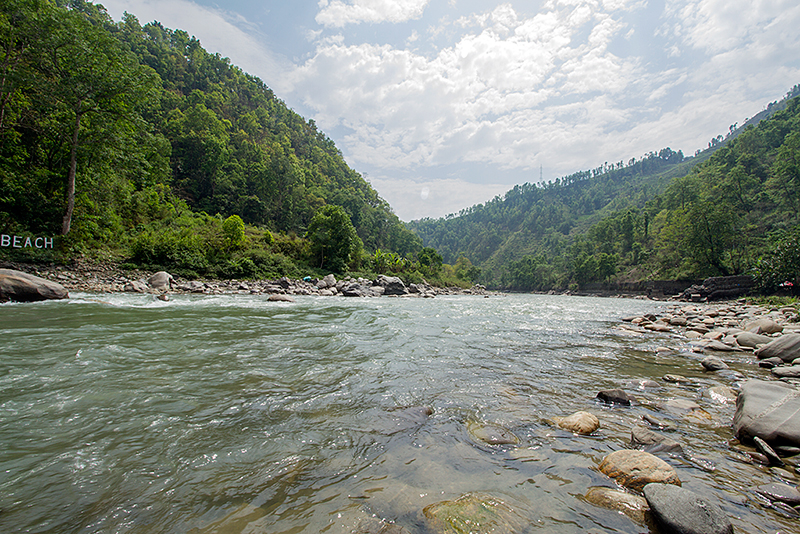 This holiday destination,
Sukute Beach Camp Equator Expeditions
, needs no promotion. I hope this post will help fellow family-oriented, relax-seeking, holiday-demanding travelers.
Do post your reviews on this post too.
---
Do you want me to write
similar content
for your business property?
I can do that. Get in touch with me - via email below:
---
~ End of the page.