About Shesh Narayan.
The temple is one of the four Narayan temples (others;
Icchangu Narayan, Bishanku Narayan and Changu Narayan
.) of the Kathmandu Valley, which lies in 16km approx south-west of Kathmandu, on the way to the Pharping and Dakshinkali temple.
It is believed that the temple could be established in the Licchavi-era, as statues in the courtyard, including lively portraitures of Garuda and Hanuman can be witnessed.
One of the surrounding ponds is bluish which is always mysterious and called as
Basuki Kunda,
which flows into the other surrounding ponds. The
Basuki Kunda
has piles of bamboos and wooden poles which is a result of a rituals observed during Haribodhini Ekadashi, in the month of Kartik, falls on the 11th day of Shukla Paksha.
Some References:
#1. The Rough Guide explain
s,' the quiet and shady pools of Shesh Narayan crouch under a wooded hillside. Hindus worship Vishnu here as the mighty creator who formed the universe out of the cosmic ocean; the snake Shesh (or Ananta), the "remainder" of the cosmic waters after Vishnu's creation is symbolized by the four pools. A sculpture depicting Surya Riding his Twelve-horse chariot stand half-submerged in the semi circular pool.
Steps lead up to Shesh Narayan's Temple, at the base of a limestone overhang, whose stalactites are said by Vaishnavas to be the "milk", or blessing, of Shesh. To the left of the temple is another hunk of eroded limestone, known as Chamunda - put your ear to it and you're supposed to hear the sound of running water.
#1. (Rough Guides, The Rough Guides to Nepal, Apa Publications (UK) Limited.)
---
1.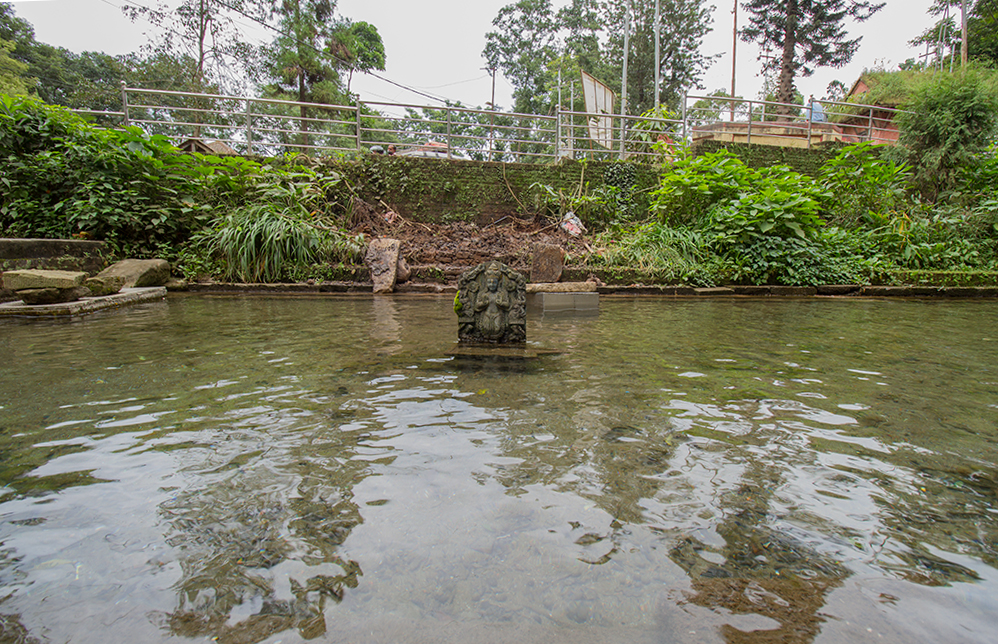 2.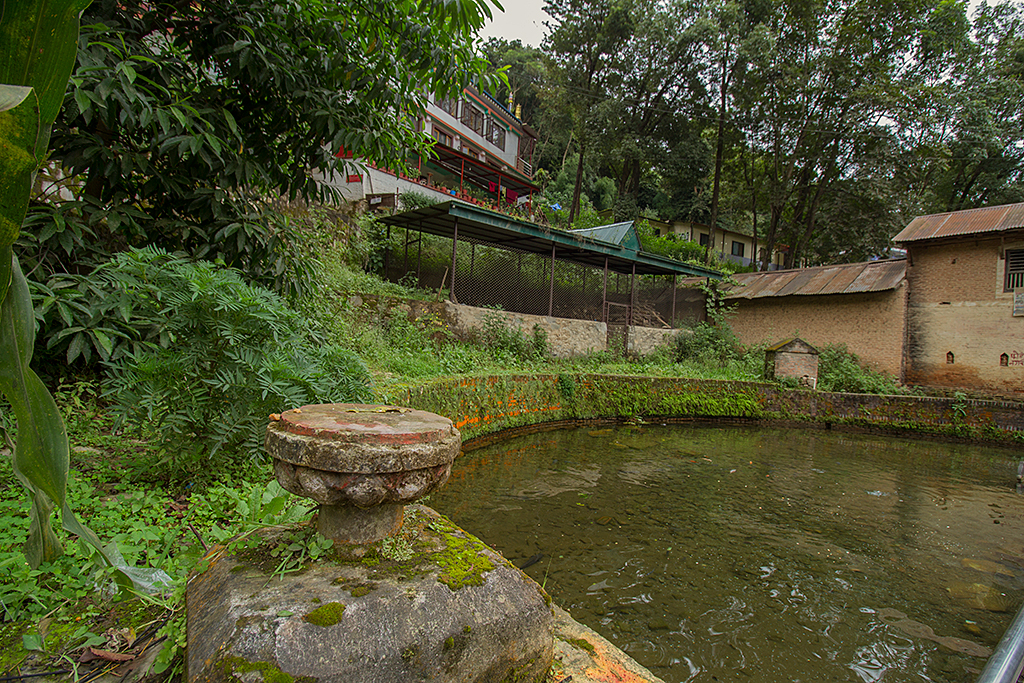 3.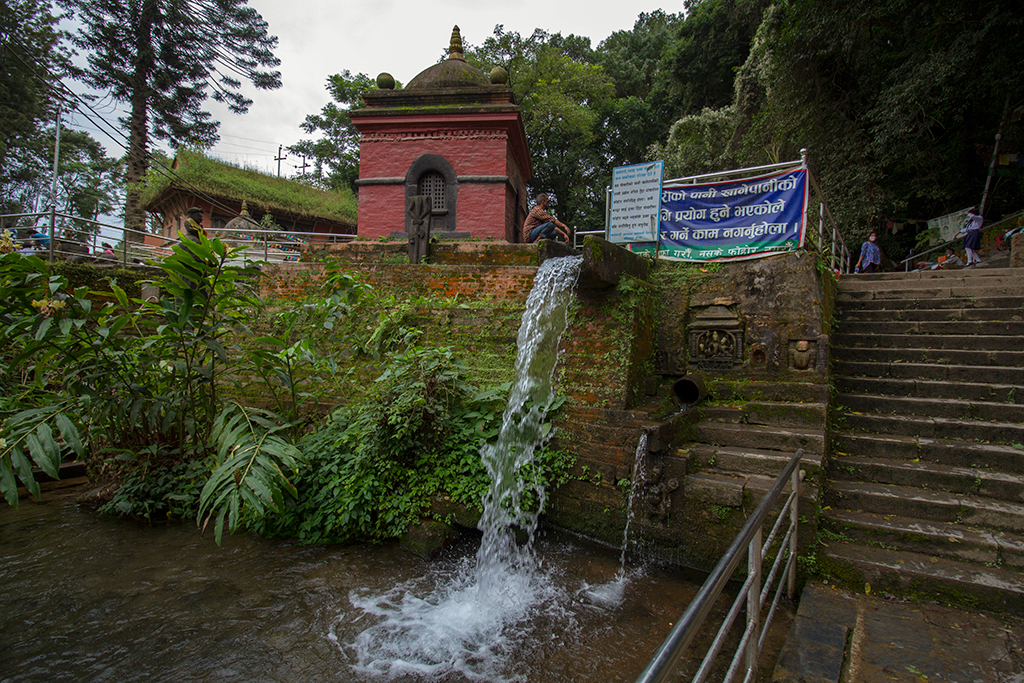 4.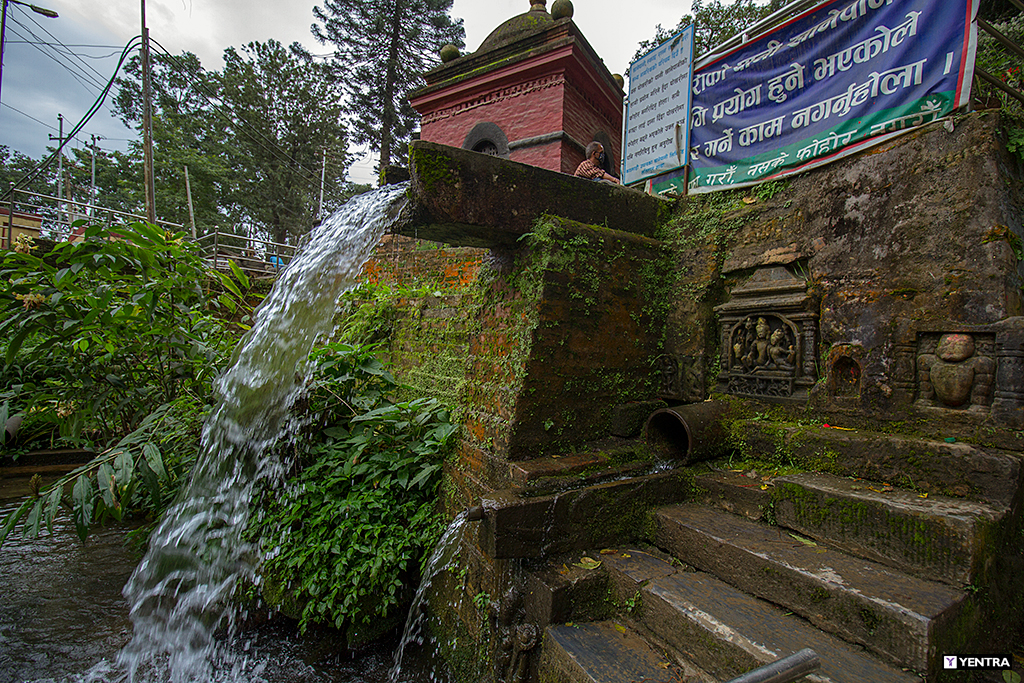 5.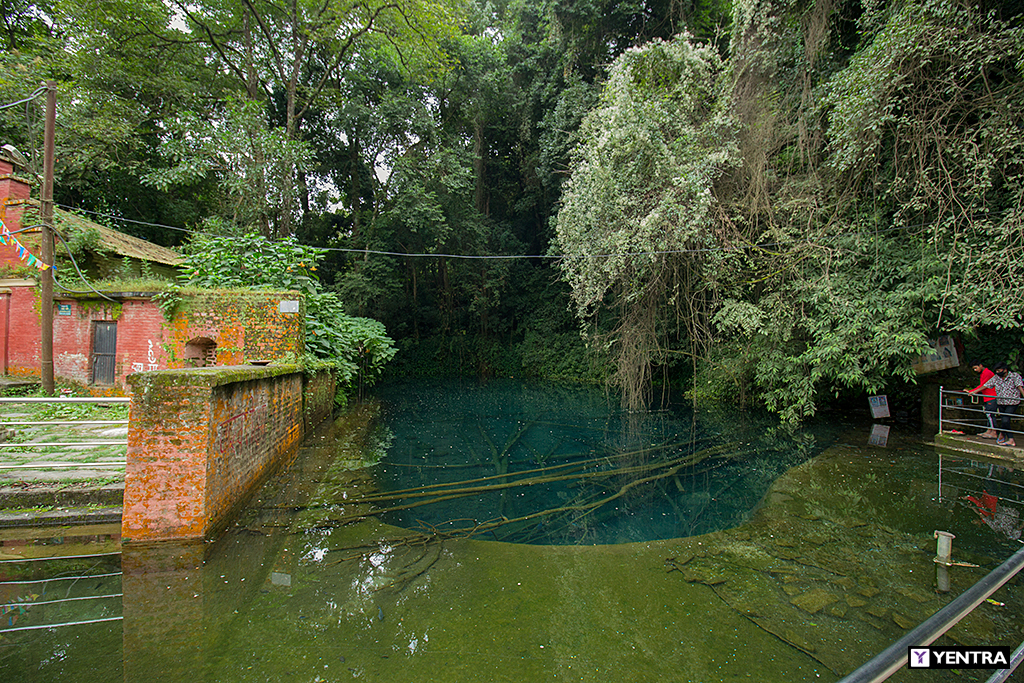 6.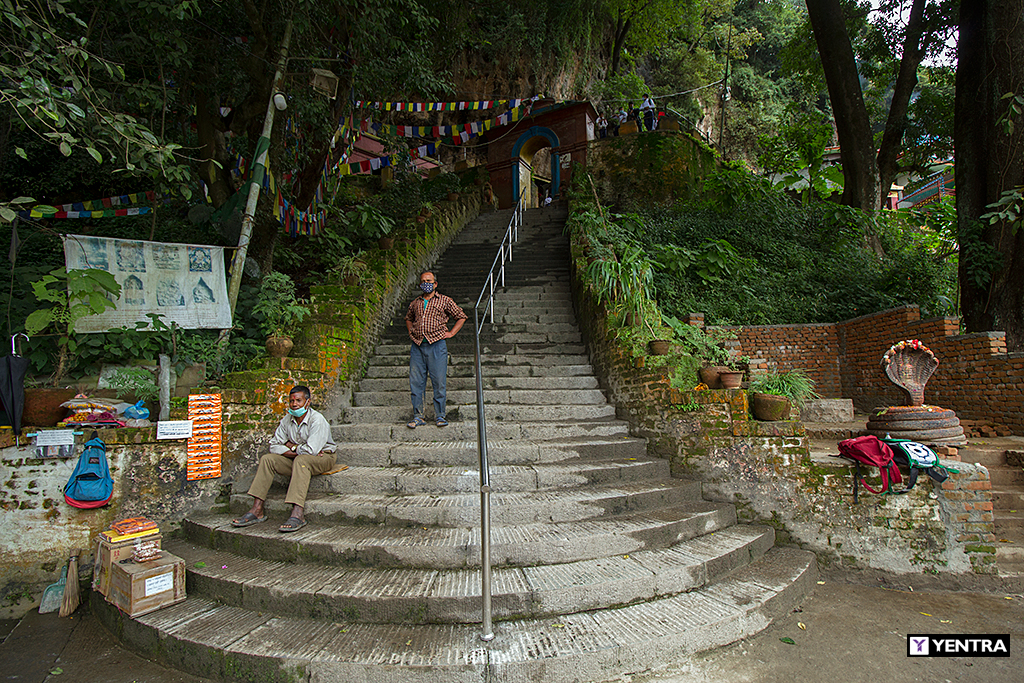 7.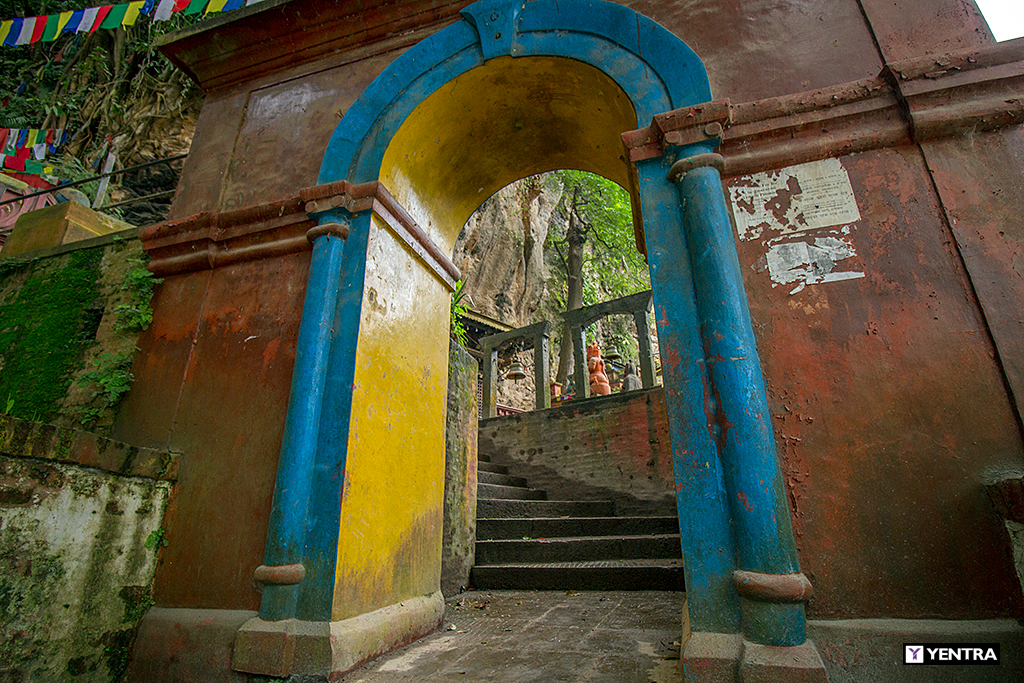 8.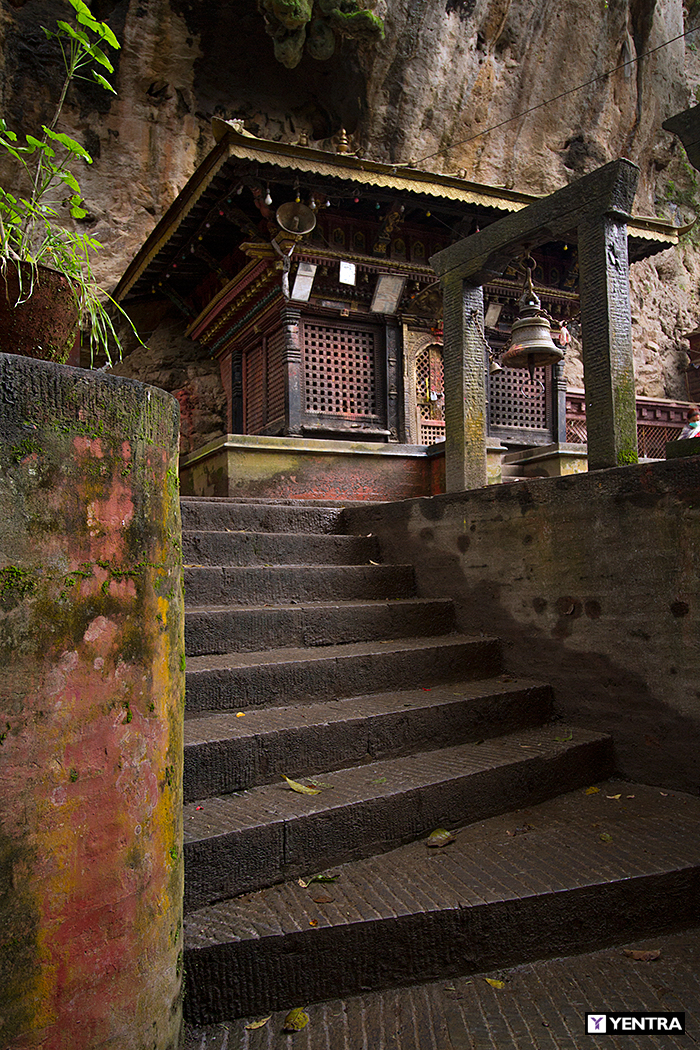 9.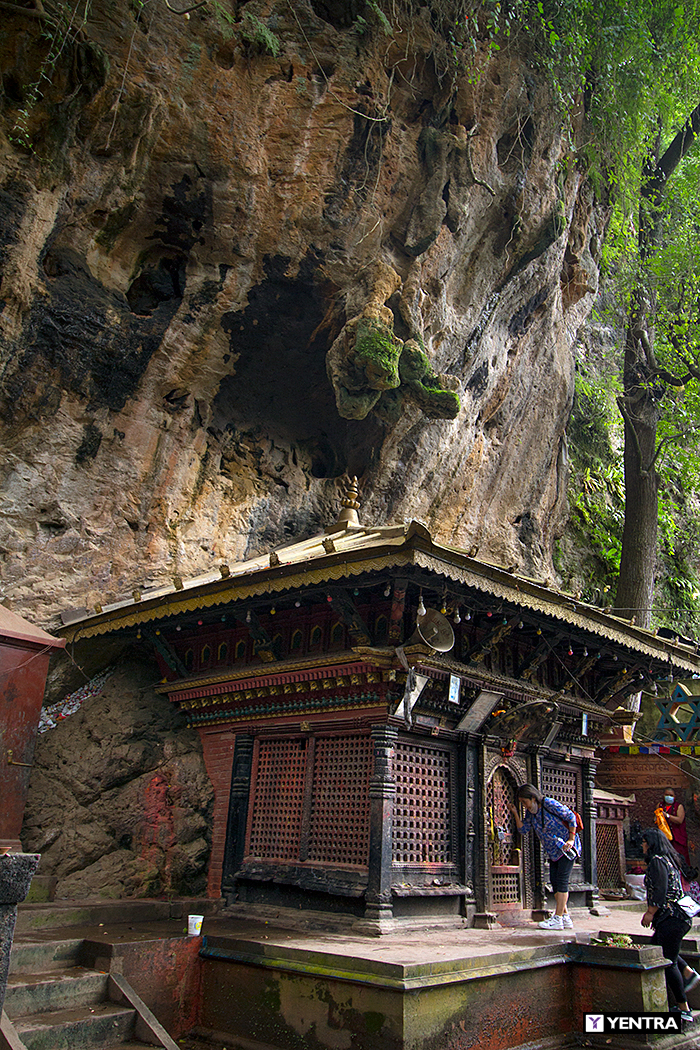 10.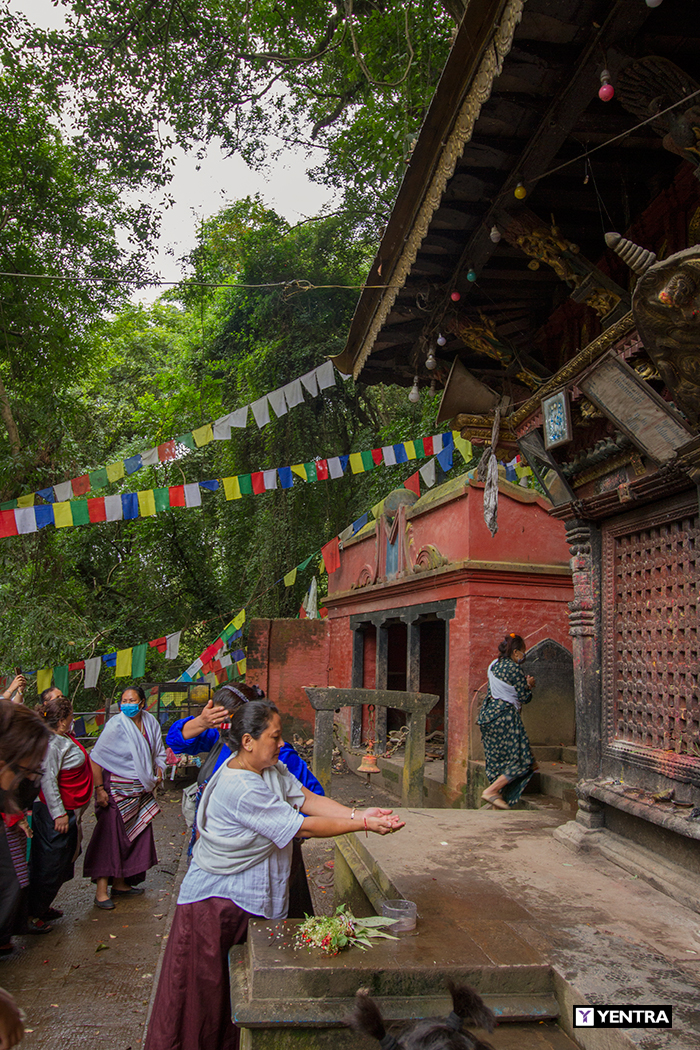 11.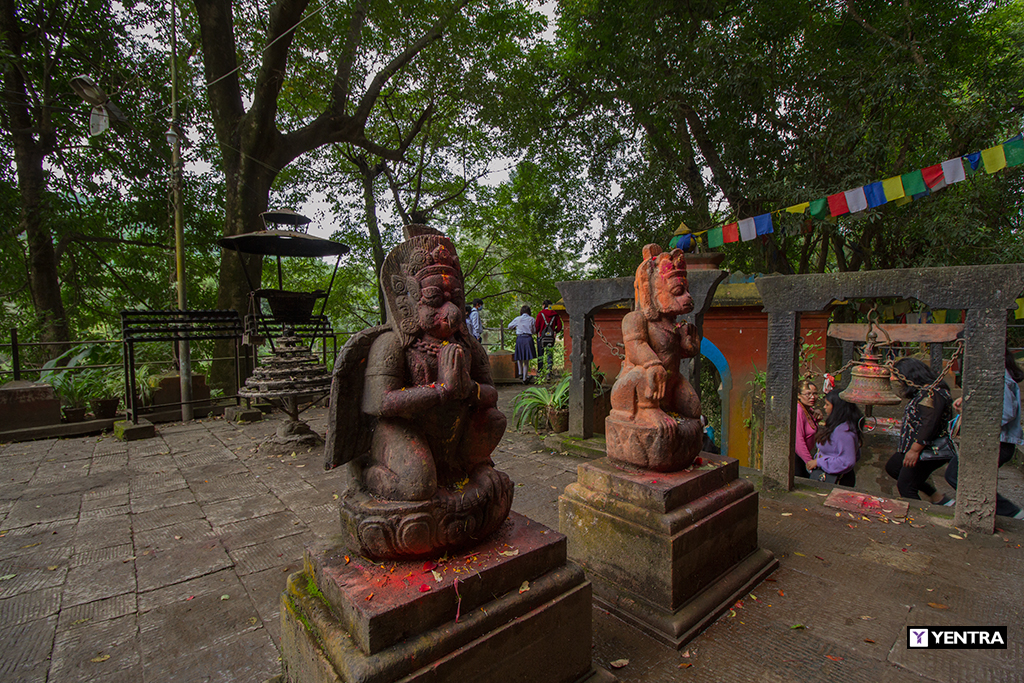 12.
13.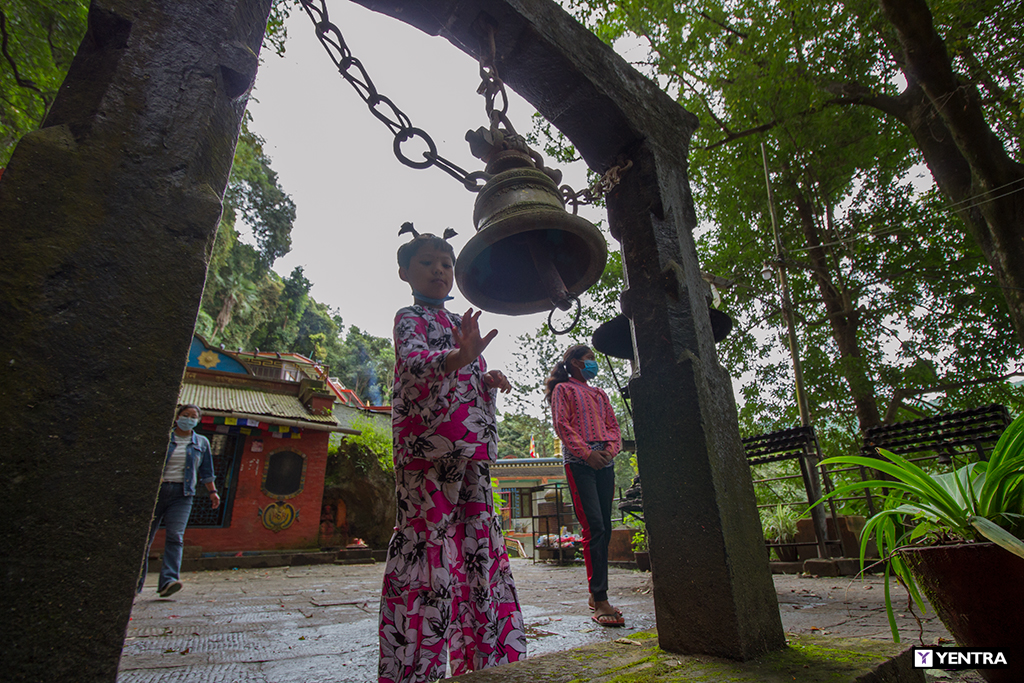 14.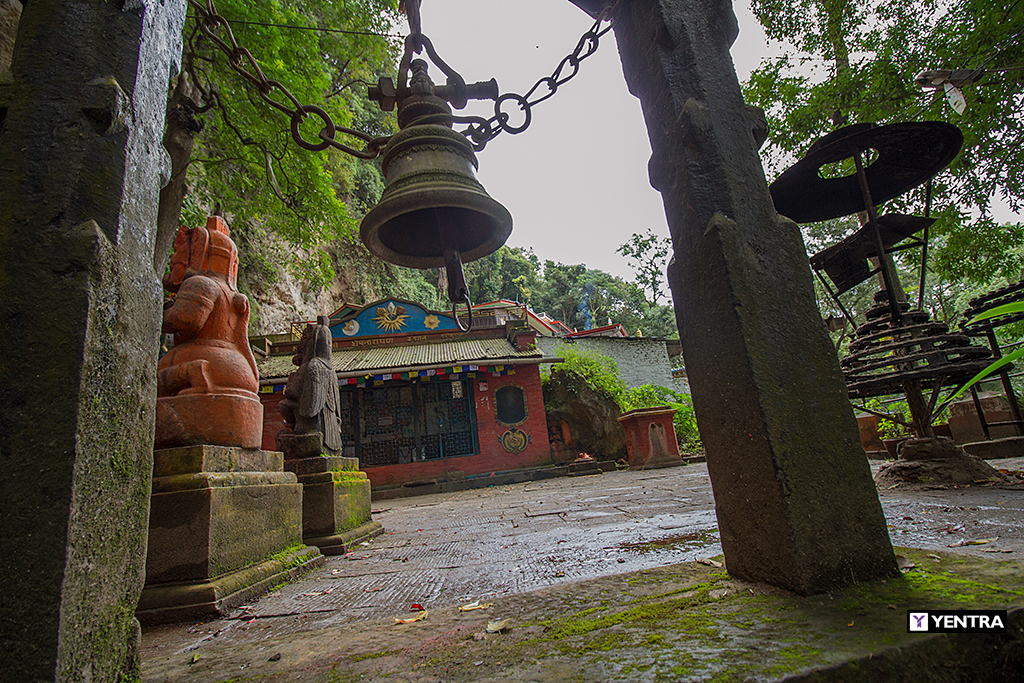 15.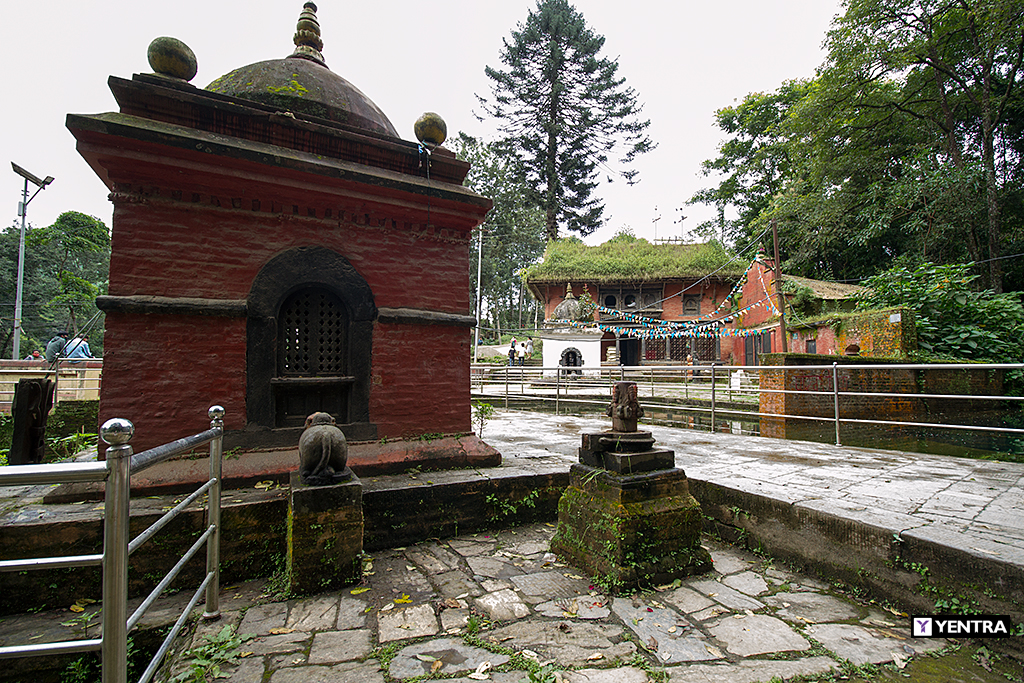 16.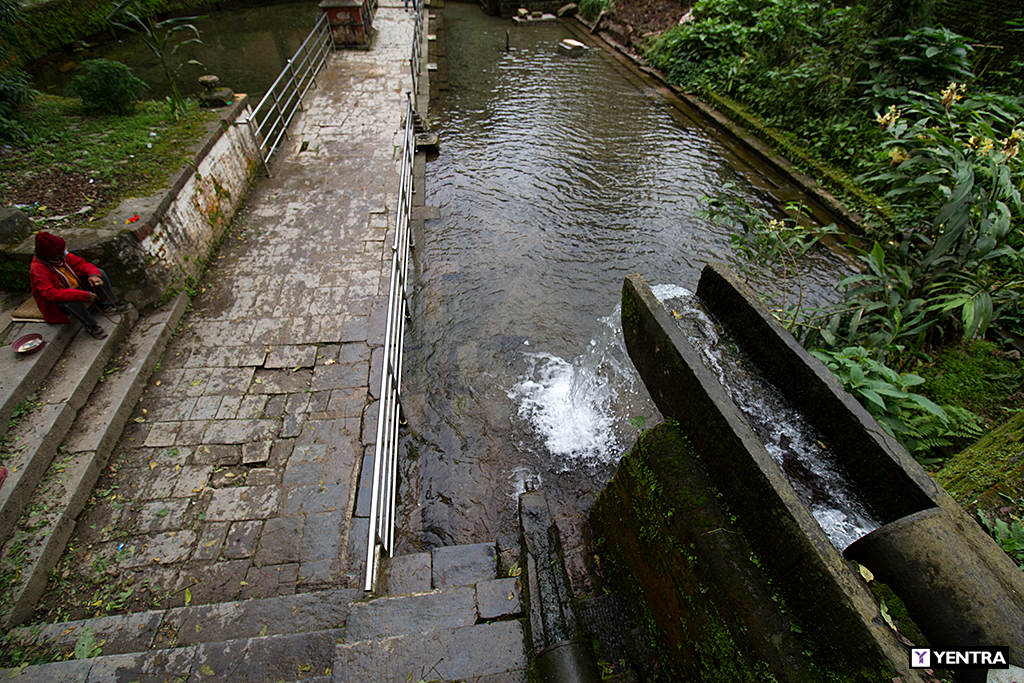 17.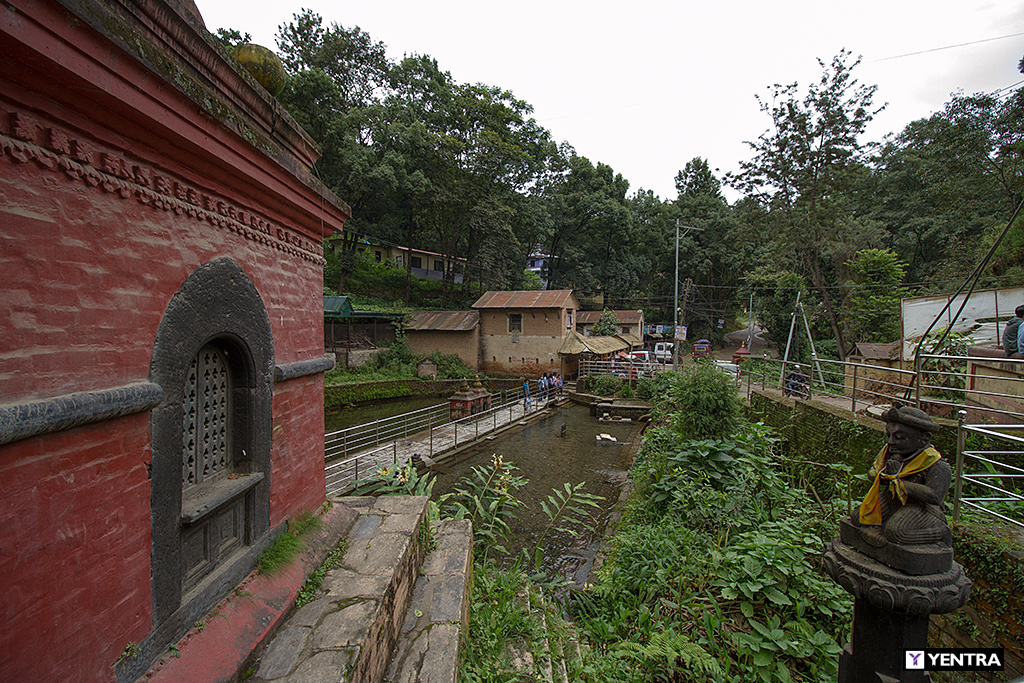 - End of the page.