A Few days ago, my friends travel to
Ama Yangri on a motorcycle,
bike rented from
@CityMotorbike.
It's a quite beautiful trekking area located just 90km north of Kathmandu Valley. They shared an itinerary with me. On their behalf, I have shared some pictures and itineraries from the
Ama Yangri trip
. Hope this helps the viewers who are looking to travel near kathmandu for short trekking and motorbiking.
Ama yangri peak
lies in the Helambu region of the Sindhupalchowk district of Nepal and From the peak, we can see Dorje Lhakpa(6966m), Gangchempo(6387m), Phurbi Chyachu(6637m) Jugal Himal Range. It took them just 9 hours to reach the destination on the motorcycle and a few hours of hiking to reach the
Ama yangri peak.


Enjoy the photos from the trip: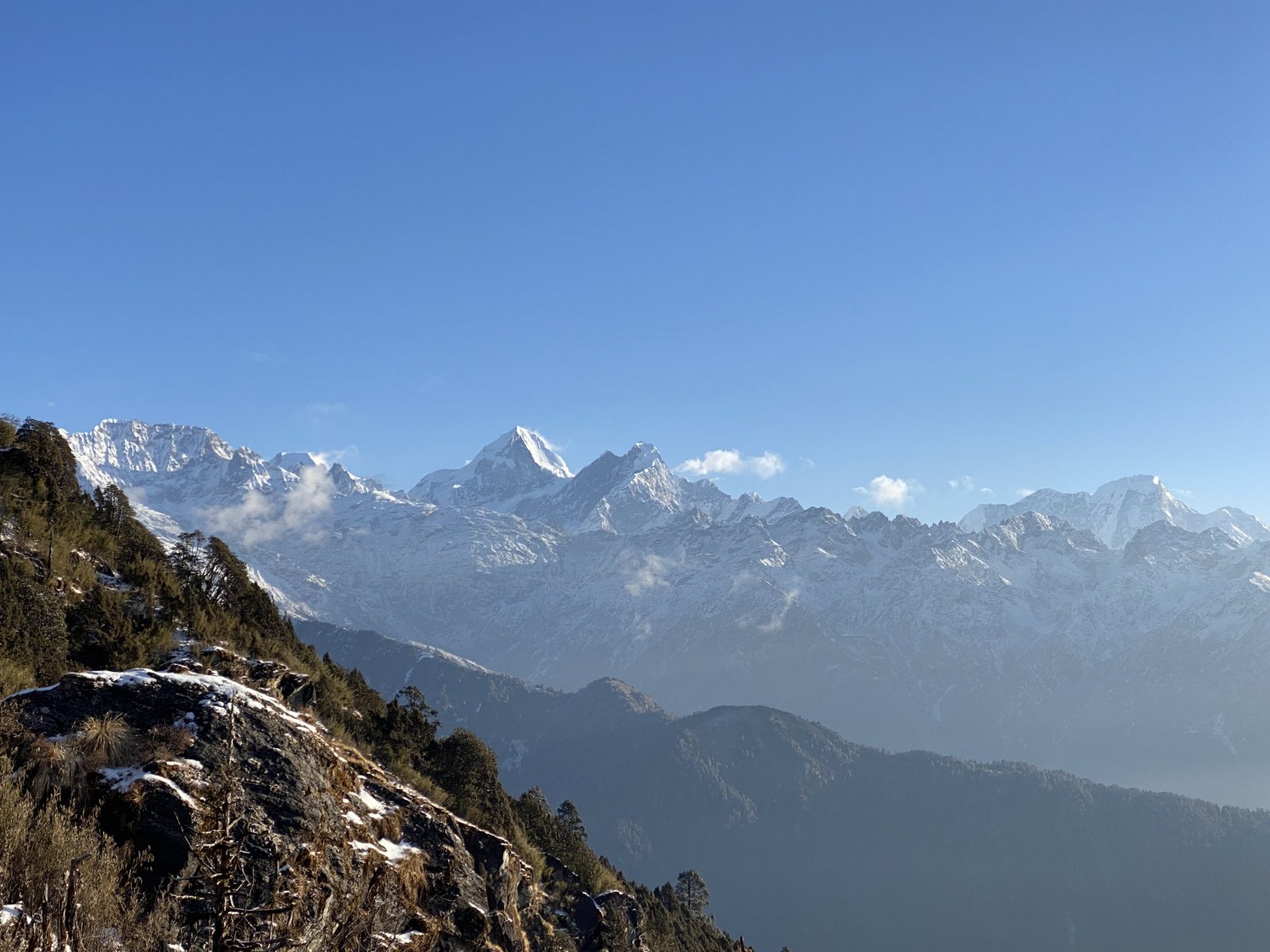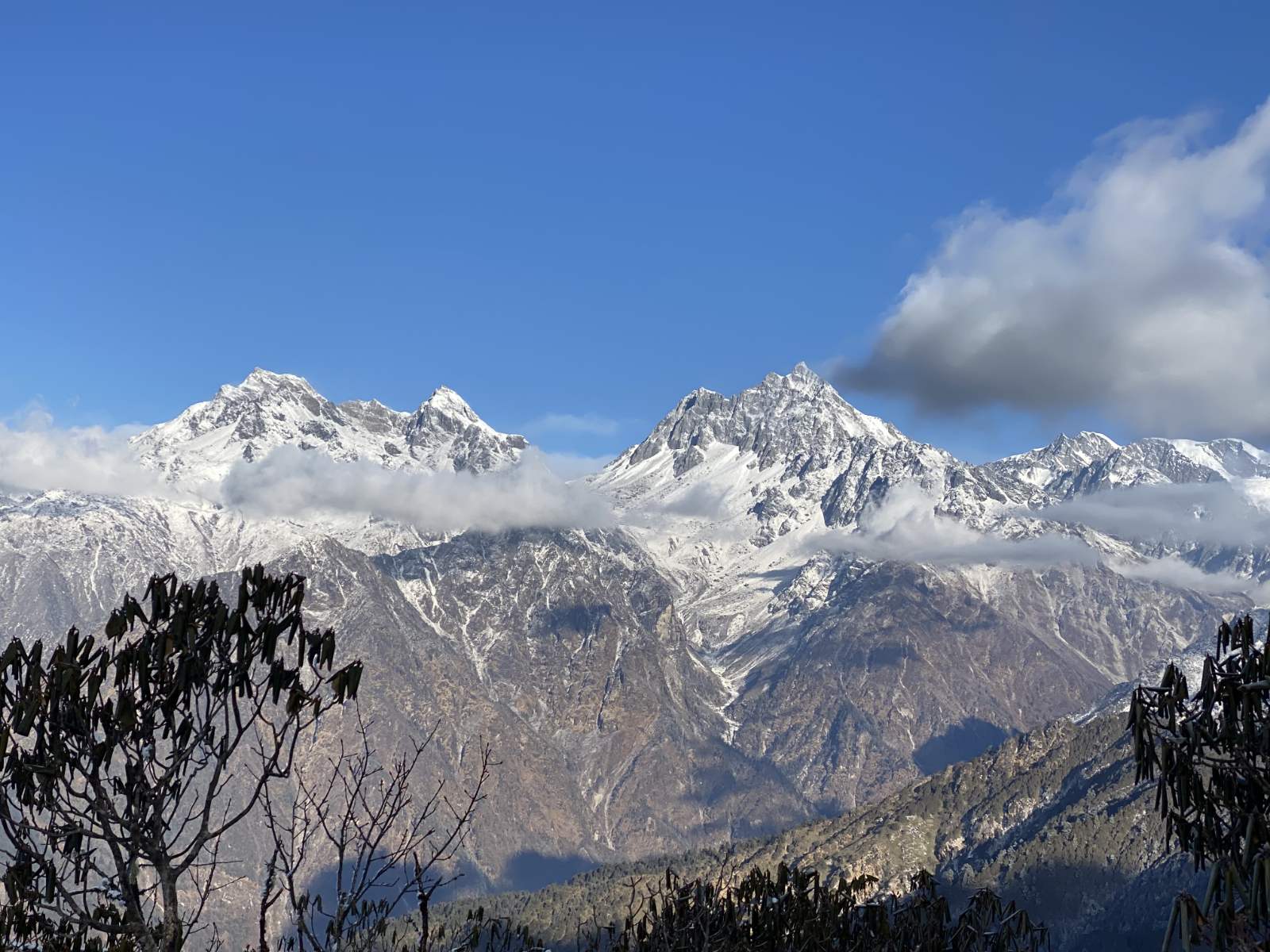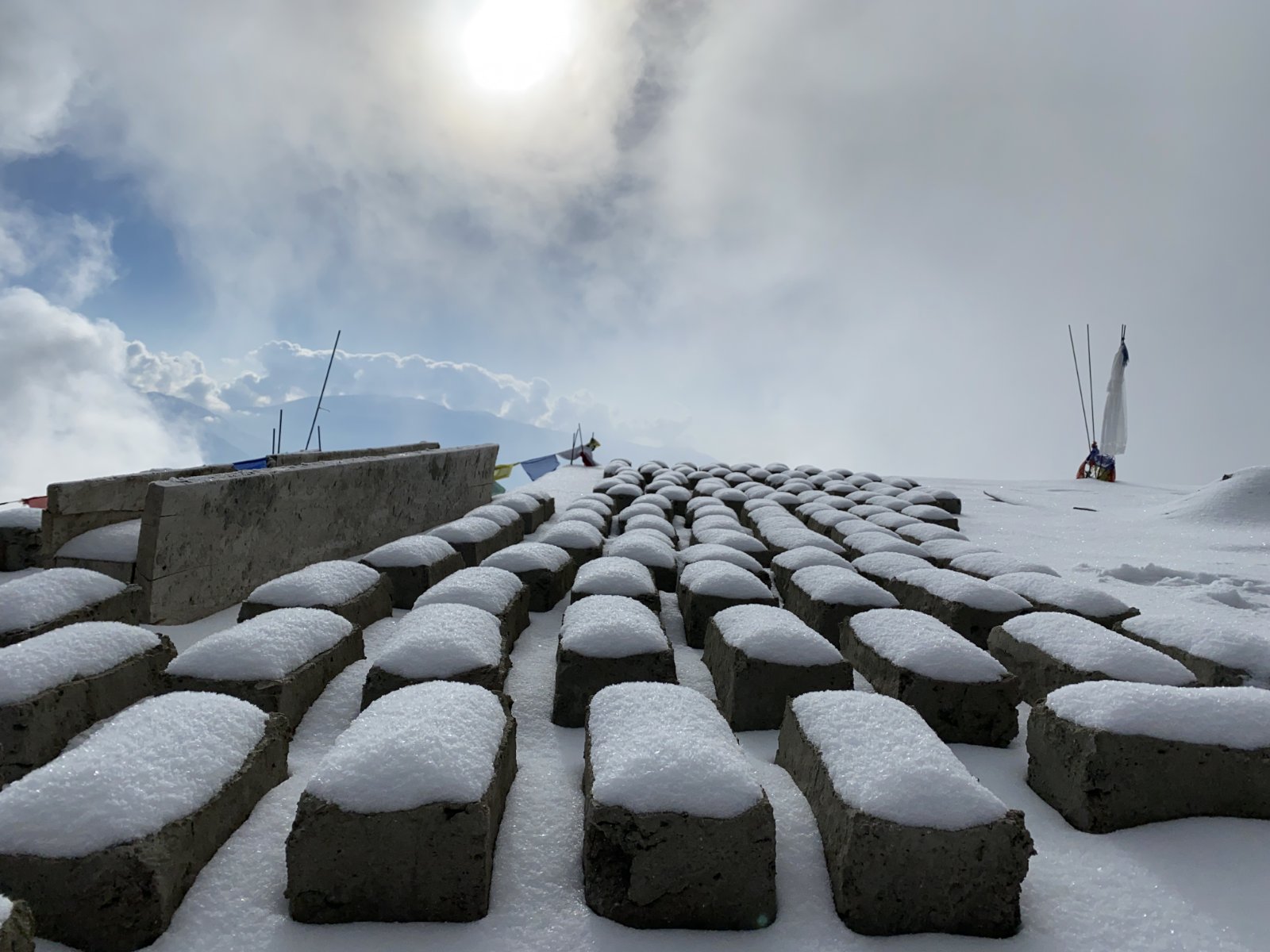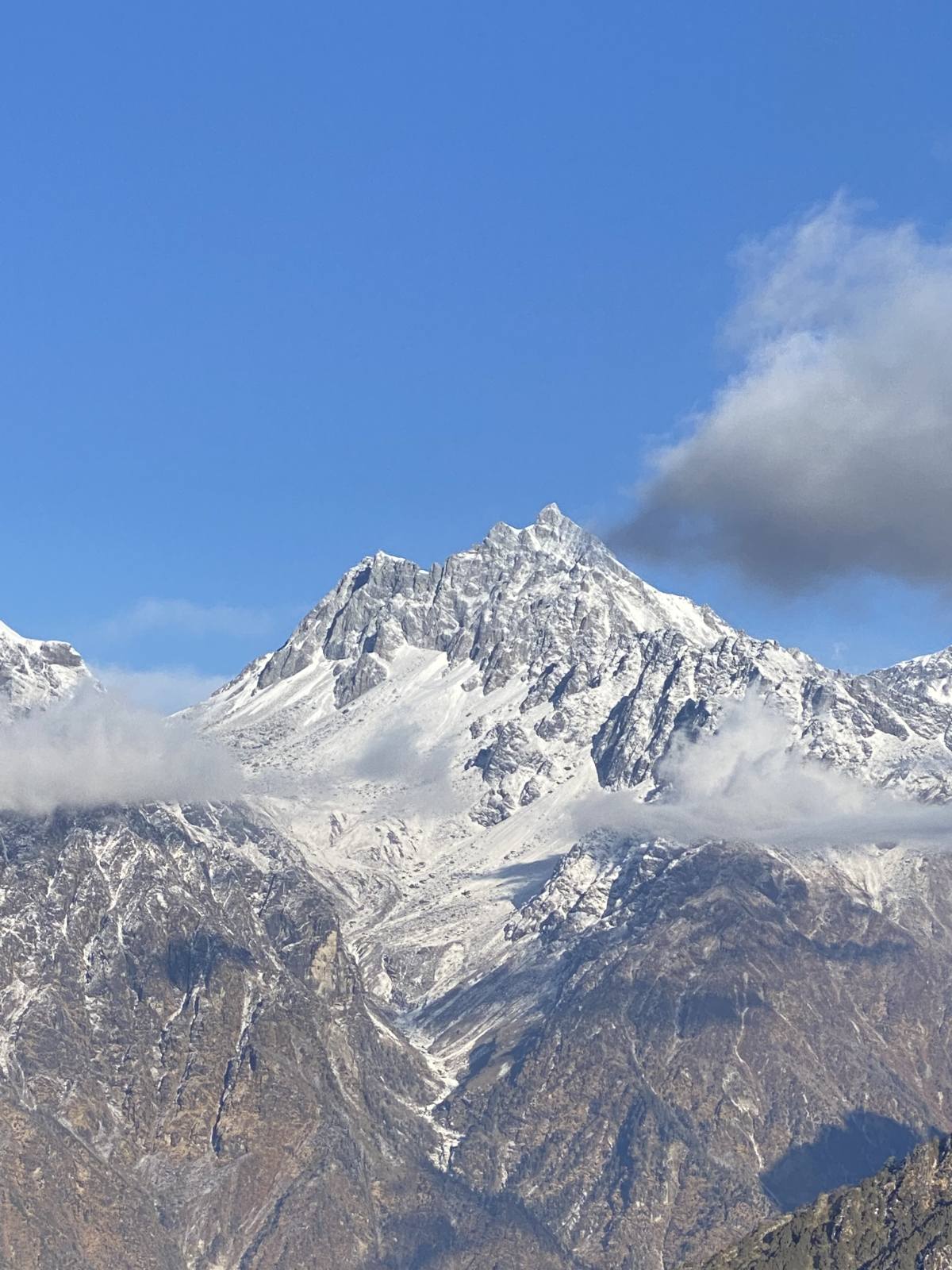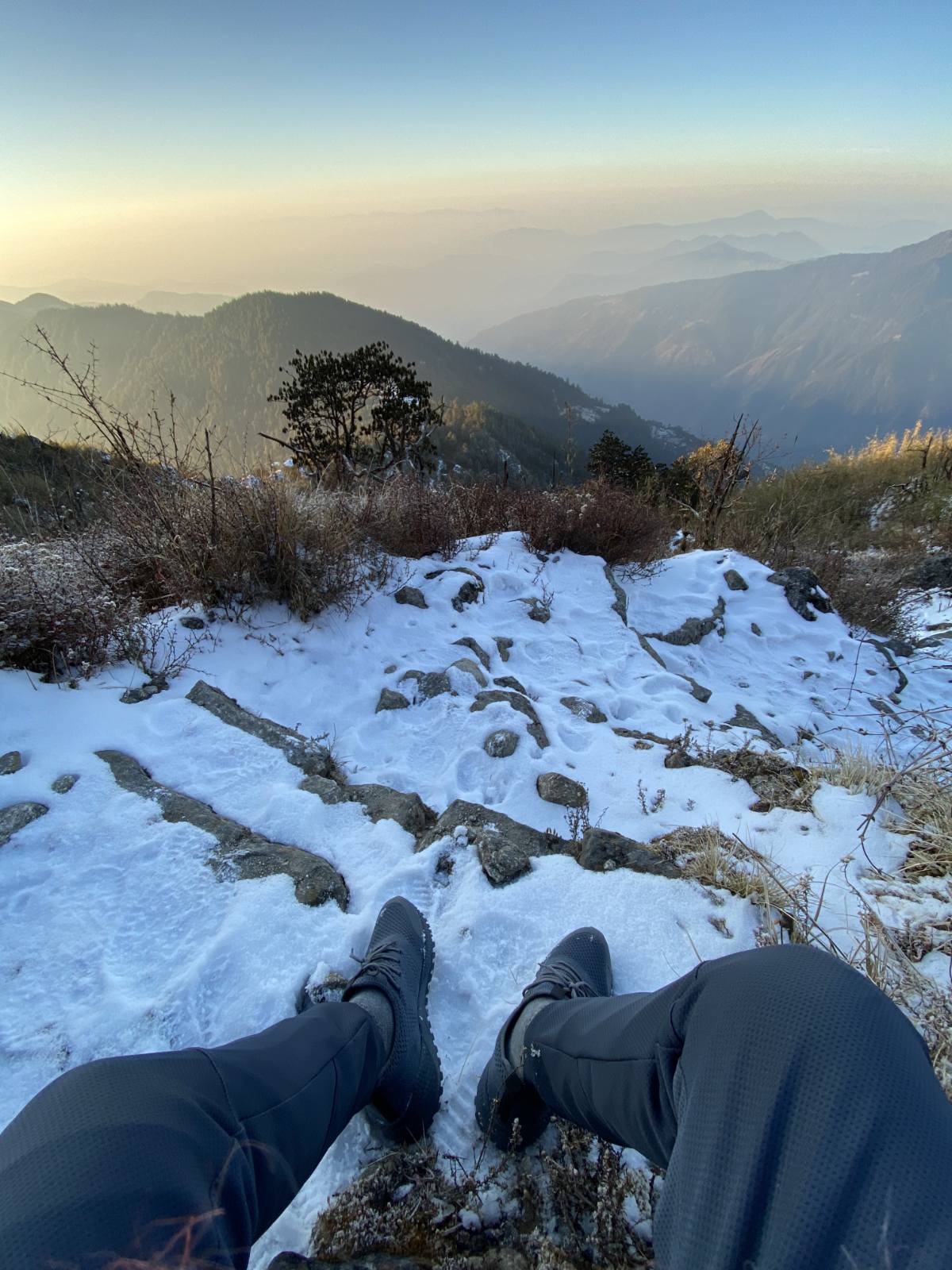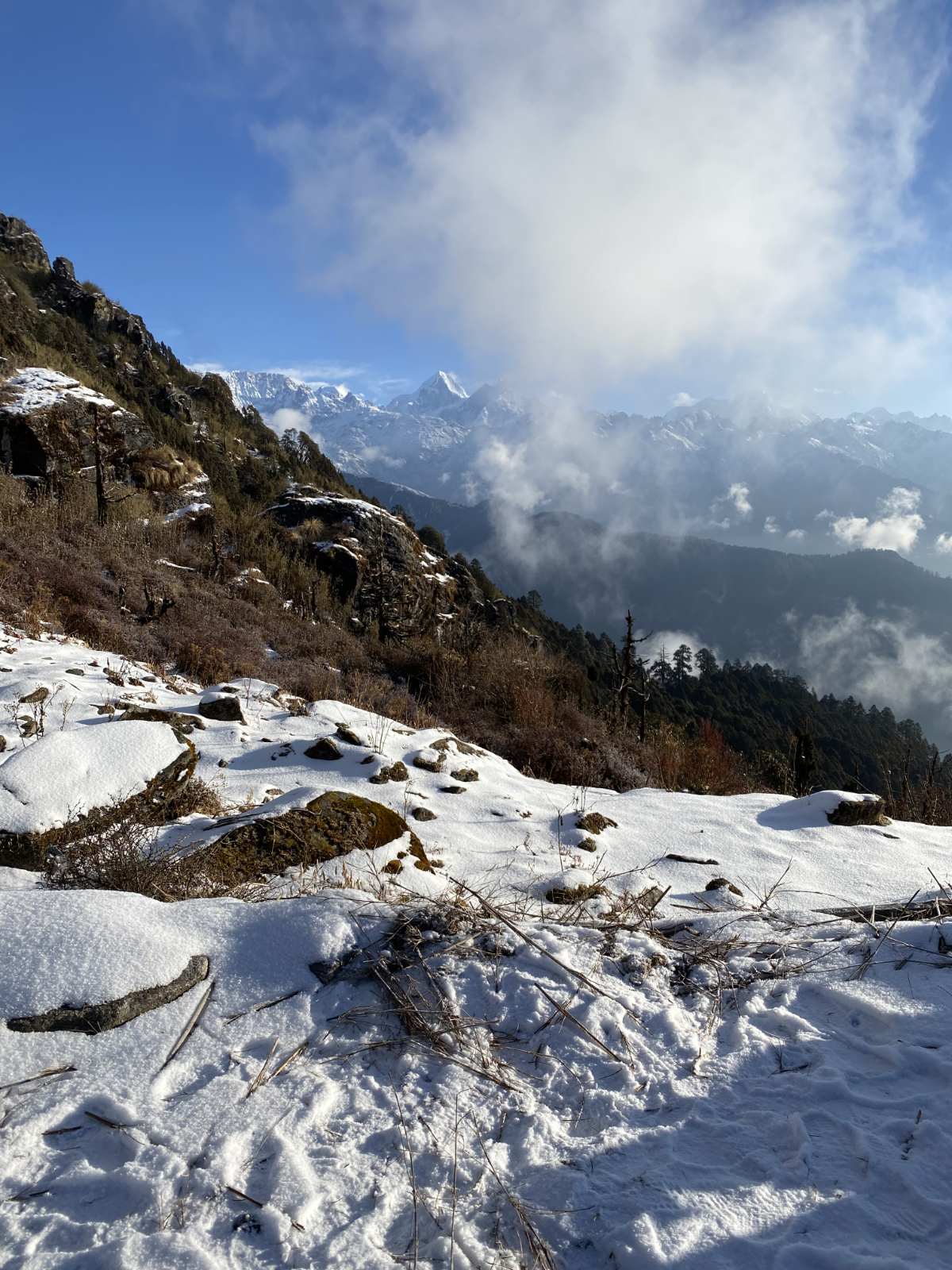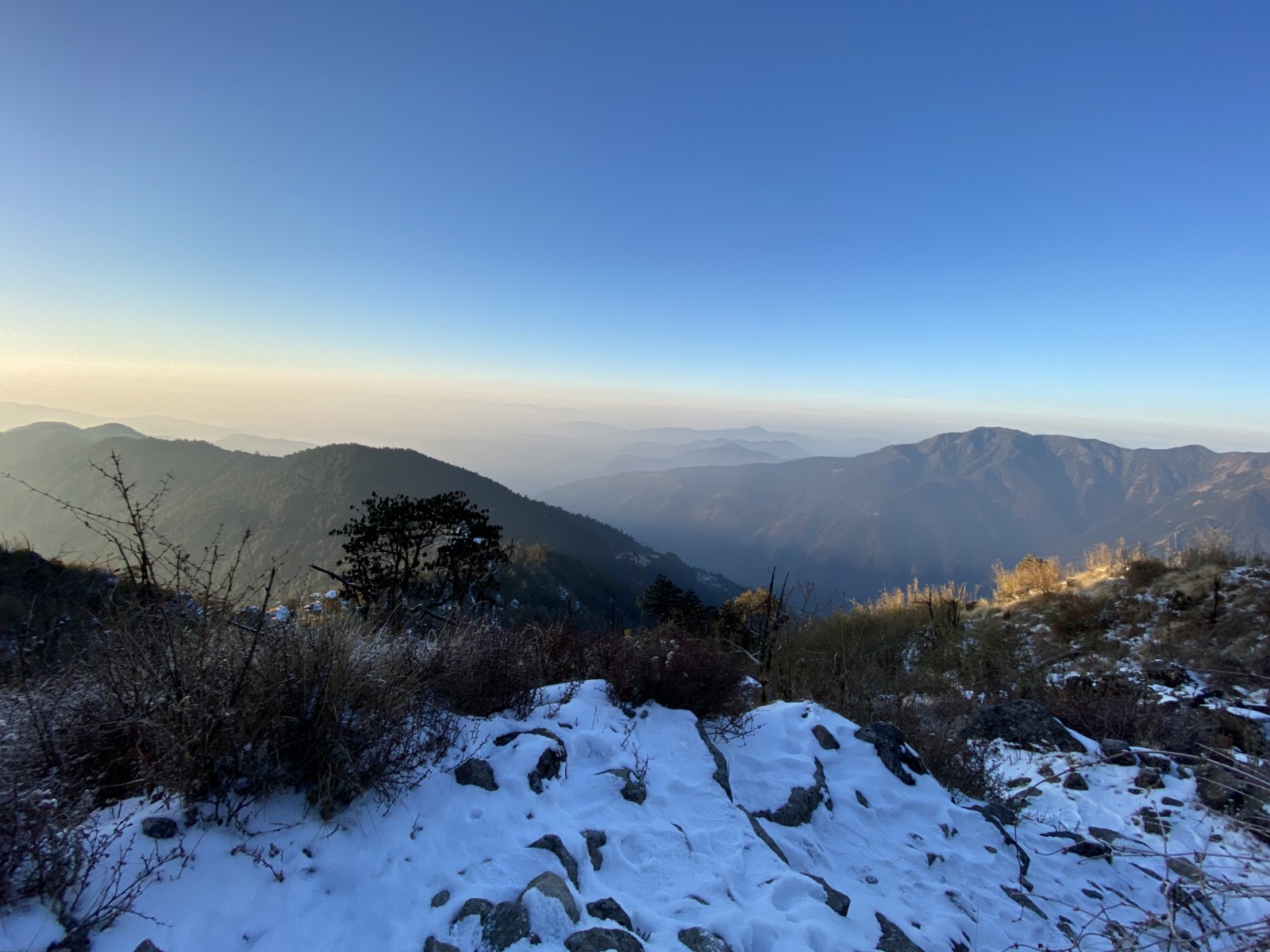 Itinerary for motorcycle trip to Ama Yangri:
Day 1 :
Bike ride from Bhaktapur-Nagarkot-Katike-Jarsing Pauwa- Melamchi- Timbu (
asphalt
road), stay in
chyomunthang resort
(3200m)
Total riding hour - 9 hours ( 9am - 6pm)
Day 2:
Chyomunthang resort - Ama yangri peak : 2-3 hrs hike.
(Chyomunthang Resort - Melamchi, Total riding hours 6 hrs ride (12 pm - 6 pm)
Day 3 :
Melamchi - zero kilo - bhaktapur - 2-3hrs ride
For room booking at Chyomunthang resort:
Contact:
+9779813697318 , +9779840836829, +977014918022
For Motorbike rental in Kathmandu:
Contact
: +9779843360610, +9779841205828
Web
:
www.citymotorbike.com
Hope this itinerary helps you!
Thank you.